New Applications
New fields of application and solutions arise from our active participation in research projects in the field of automotive information security and from the challenges faced by our member companies. ENX Association participated, for example, in the interdisciplinary research project ENTOURAGE, which was supported by the German Federal Ministry of Economic Affairs (BMWi) within the Smart Service World Technology Program.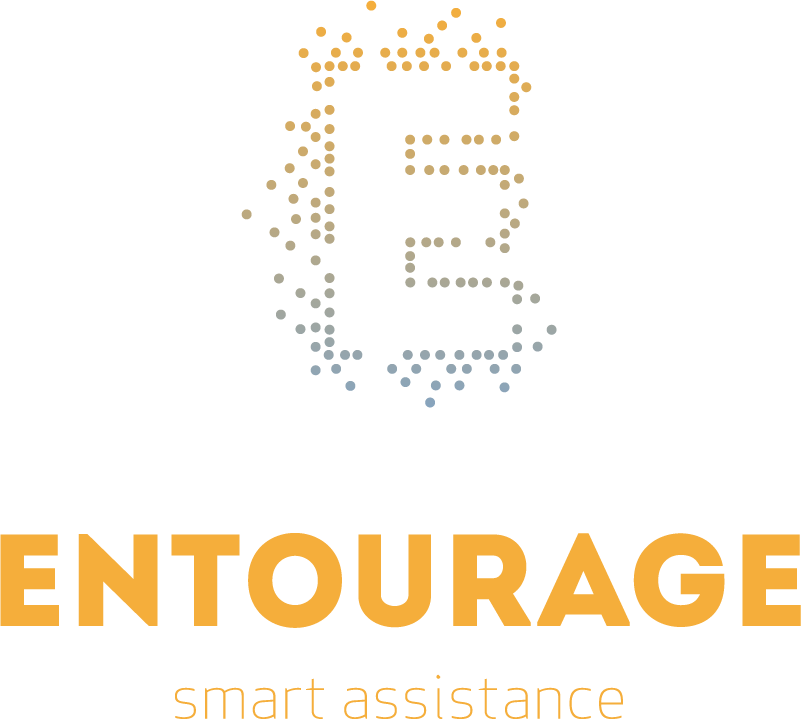 The ENTOURAGE research project funded by the Federal Ministry for Economic Affairs and Energy (BMWi) is developing an open ecosystem for intelligent, safe and trustworthy assistants in the internet of things.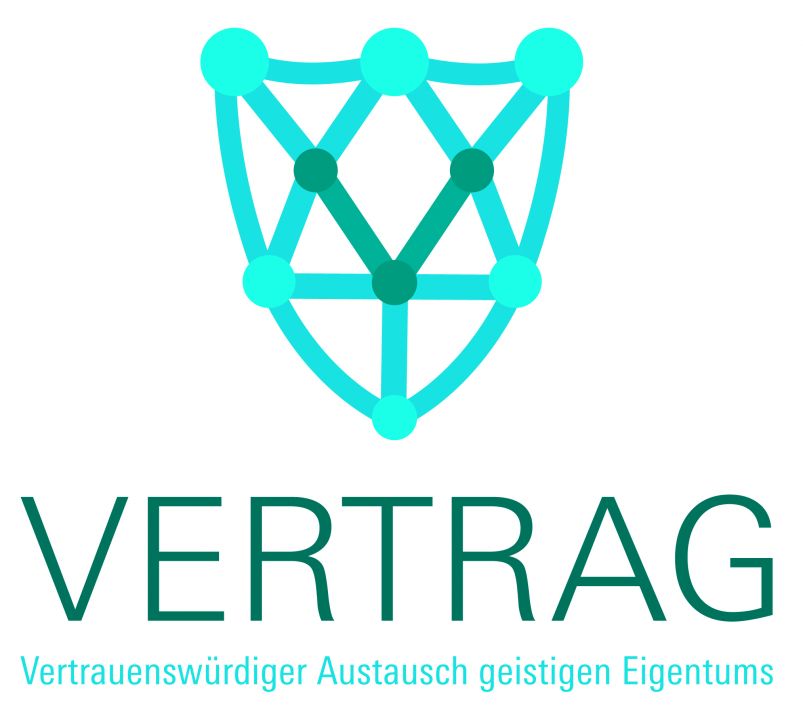 The BMBF-funded project "Trustworthy Exchange of Intellectual Property in Industry" (VERTRAG) deals specifically with the comprehensive protection of company documents using trustworthy platforms.

SkIDentity supports the implementation of the cyber security strategy of the German Government and makes electronic identification (eID) very easy to use on the Internet and in... Read more